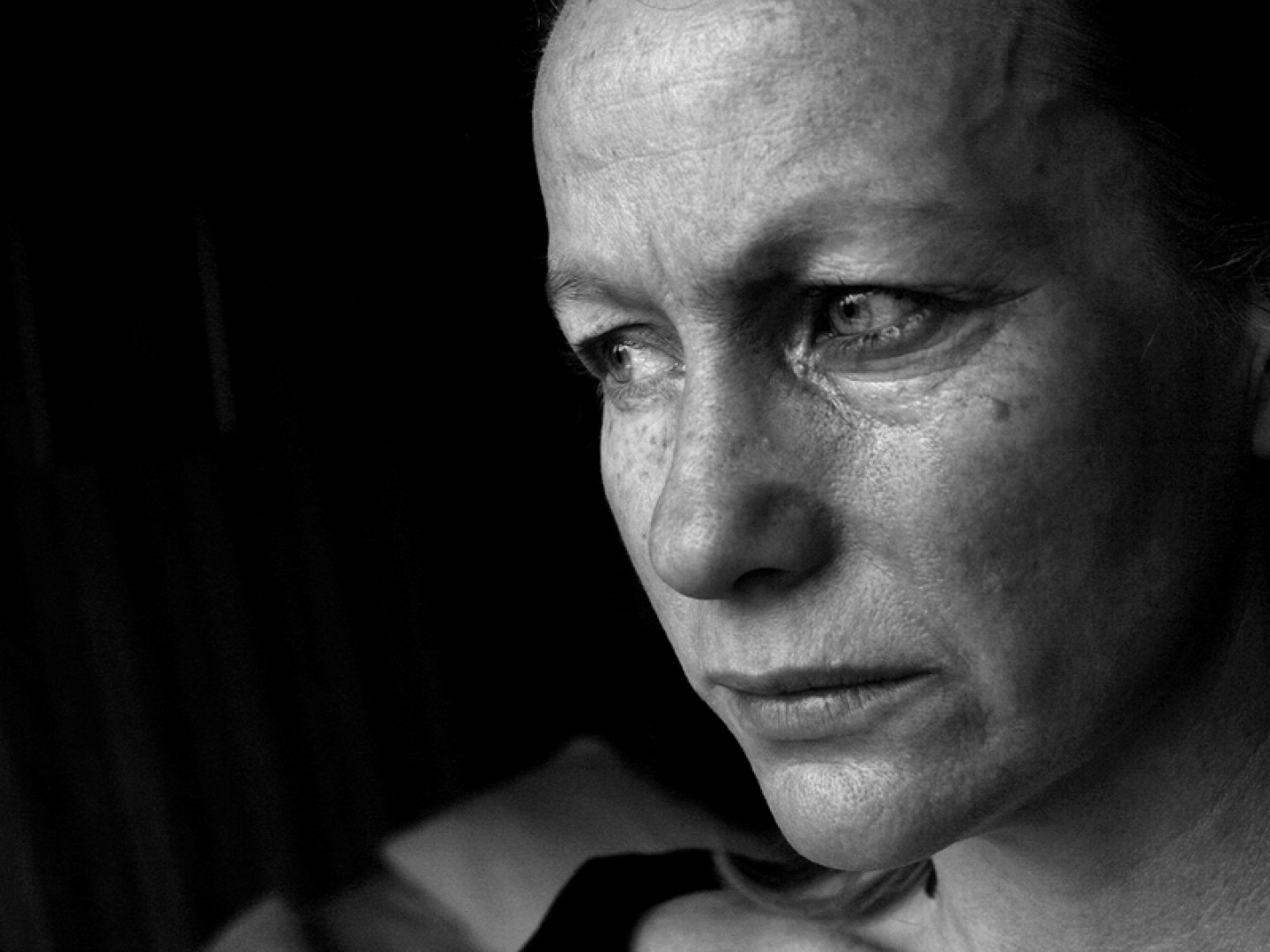 You Don't Have Time to Follow Their Trail
Hire a private investigator for your needs


It doesn't matter how unique your situation may be - if you have questions, then Professional Investigations, Inc will find answers. Founder Tom Chickos makes results-driven private investigating possible based out of Asheville, NC. With numerous friends and family members in law enforcement, Tom knows that investigation demand is high but capacity is low. He started his organization to help people like you.

You need accurate reporting now. You want evidence to confirm your suspicions now. You're desperate to know where your child is now. Rigorously surveying North Carolina since 1996, the Professional Investigations, Inc team understands that you don't want to wait.
Get the reassurance and information you deserve by calling your private investigation team.